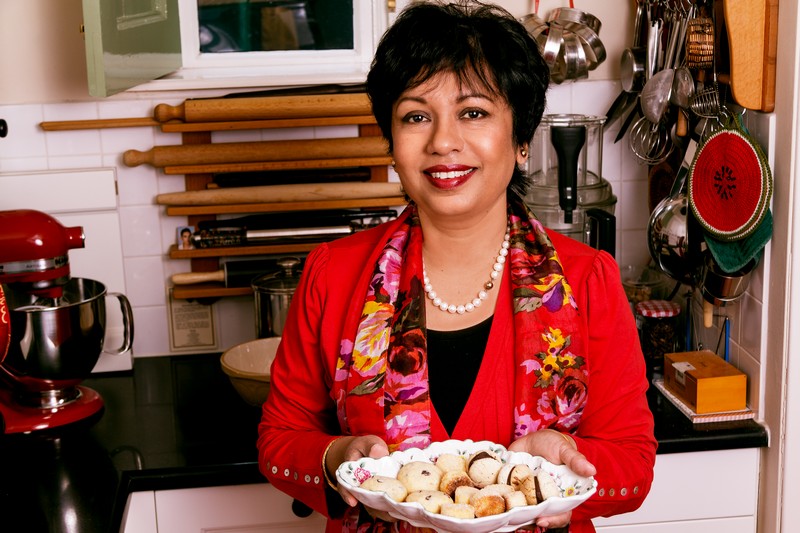 Welcome to gaitripagrachchandra.com! You might know me as the author of books such as Windmills in my Oven, Warm Bread and Honey Cake, Het Nederlands Bakboek ('The Dutch Baking Book') and Sugar and Spice. My latest book, Wrapped, will be out in June 2014.
Find more info about me or read more about my books.
Do visit my Facebook page. It is frequented by a friendly group of regulars and we will be happy to welcome you there.