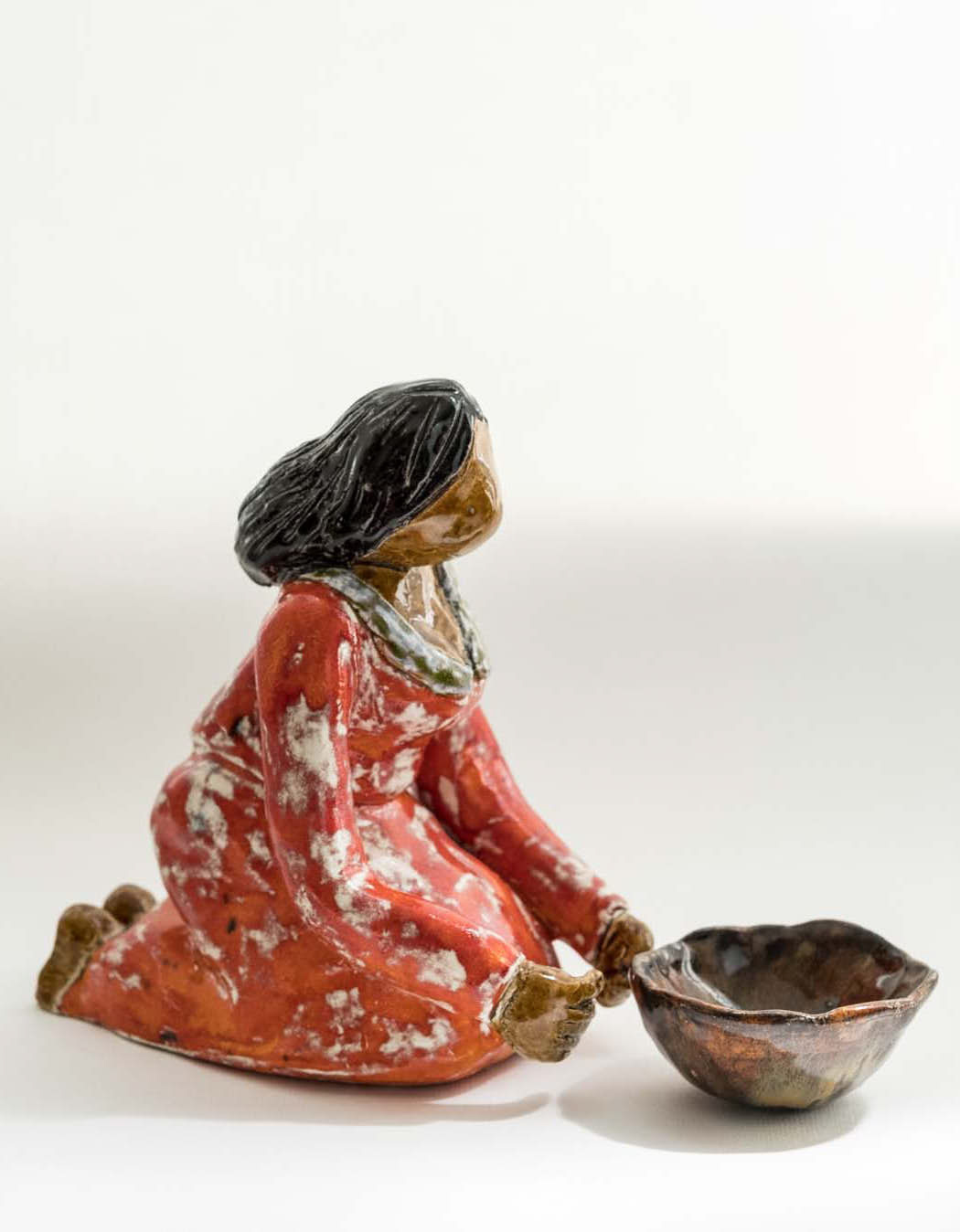 People in tropics tend to be very responsive to the natural cycle of light and dark and this was especially so when I was a child. On weekdays we rose before 6 a.m. and set off for school before 7. My school was one of the first to introduce a "tropical timetable", which meant that we girls were expected to be present in neat lines in our assembly hall by 7.40 a.m. Our reward was early dismissal on Tuesdays (1.15 p.m.) and regular dismissal at 2 p.m. on other days. We were then free to go home or participate in extra-curricular activities. We were supposed to change out of our uniforms if any of the extra-curricular activities were in public places and bore no relation to our school. If caught, terrible punishments would follow. The most terrible of all was the one involving a lecture given in an injured tone, declaring deep disappointment with such unexpected behaviour. Now and then, a calculated risk could be taken and as a senior, my favourite extra-curricular activity was to go to Bookers with a few friends and order one of their famous milkshakes. Perched on stools at the counter, schoolbags shoved out of sight, we slowly savoured our treats in air-conditioned comfort. The furtive looks we threw over our uniformed shoulders, trying to spot potential telltales, greatly added to the enjoyment.
Night falls quickly and suddenly. A few splashes of colour turn into a blaze and then the sun drops from the horizon, taking with it all trace of light. 6 p.m. sees a vast black sky dotted with a twinkle here or there. By 9 p.m. most eyes would find it hard to stay open, but in our house there was a daily ritual left to complete: Death Announcements.
Some mournful music came over the radio. Then the sonorous voice of the announcer started…. "The death is announced of Liloutie Ramgobin of Cove and John, East Coast Demerara. She was the daughter of the late Mohan Singh and Mrs. Rajwattie Singh of Rose Hall, Corentyne Berbice, wife of Sugrim Ramgobin, formerly employed at Enmore Estate, mother of …….." And on and on it went, listing relatives, their relation to the deceased and where they lived. Relatives abroad were mentioned too. If the relationship warranted it, the body of the deceased would be kept 'on ice' until they could get a flight back Home. In order to jolt them into action and speed up the travel plans, the command "Travel immediately!" sometimes came after the names of those abroad. It was not unusual for people to feel slighted at not hearing their names, however remote the connection, so the person who submitted the announcement had to have considerable diplomatic skills. If the departed had a large family, the announcement could take some time, so you had to stay alert for quite a while before the announcer got to the bit that was important. "Wake will be held nightly at the house of the late Liloutie Ramgobin. Cremation will take place on Saturday 25th of March at Cove and John foreshore at 1 p.m. "
I read my book quietly on my bed and heard the announcements coming from the radio in my parents' room. It was a dull murmur in the background, except for the times when they happened to know the deceased or some family member and the volume would be turned up in order not to miss the funeral details. At the end of all the announcements the mournful music came back on and the radio was switched off shortly after that. Another day suitably closed. Ready to sleep and to be up with the birds the next morning – or in some cases, as we say in Guyana, "before bird wife wake". She, of course, was expected to have a few worms (or roti or cereal) waiting for Bird when he opened his eyes.